¡Latin Food Fest! (
www.latinfoodfest.com
) celebrates its sixth annual festival March 23–24 in Los Angeles, August 17-18 in San Diego, and November 9-10 in Irvine. The annual Hispanic culinary celebration includes a high energy kick-off party "Chefs Night Out" and "Gran Tasting," the festival's signature event featuring food, beverage, wine, beer, and spirits stations, Cooking Demos, Chef Awards, VIP Tent, and Live Music by Latin rock sensations, Sonsoles.
Chefs Marcela Valladolid, Aarón Sánchez, and Enrique Olvera will conduct cooking demonstrations on the main stage, discuss culinary trends, and sign copies of their books. Aaron Sanchez will also discuss The Aarón Sánchez Scholarship Fund, which provides similar scholarships to people from local minority communities.
Gran Tasting also includes the most comprehensive tasting of Latin spirits in the U.S., which includes Agave Liquor, Bacanora, Cachaca, Mezcal, Pisco, Popo, Pulque, Raicilla, Rum, Sotol, and Tequila. Wines from Argentina, Chile, Napa, Portugal, and Spain alongside Venezuela Arepas, Salvadoran Pupusas, Cuban Ropa Vieja, Argentine Empanadas, Spanish Paella, Oaxacan Corn, Chilean Cebiche, Dominican Chicken Yora, Honduran Tapado Costeño, Brazilian Moqueca and other Hispanic cuisine. Beer includes Tona Cerveza from Nicaragua, Estrella Damm from Spain, Estrella Cerveza from Mexico, and SOL from Mexico -- and a Michelada Bar.
Marcela Valladolid is the host the Food Network television series Mexican Made Easy and the co-host of the Food Network television series The Kitchen. Enrique Olvera is the world's best-known chef from Mexico; his restaurant Pujol is widely considered the best restaurant in all of Mexico, and his New York eatery Cosme sets the standard for modern Mexican cuisine. Aarón Sánchez is an award-winning chef, TV personality, cookbook author, and philanthropist.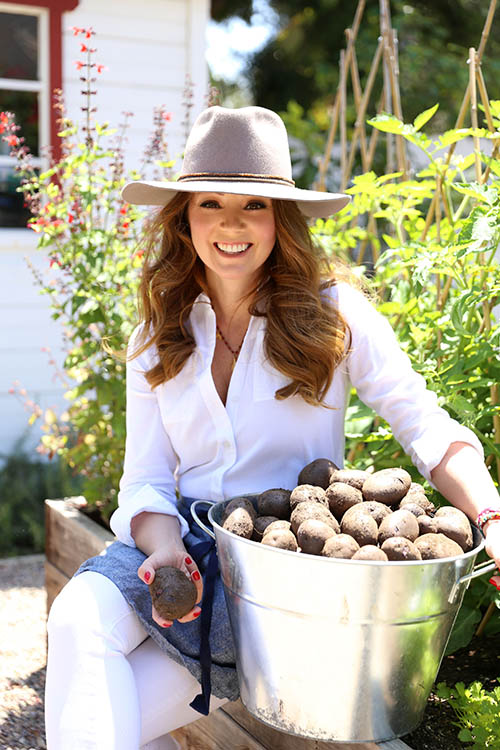 For more information and to purchase tickets, please visit

latinfoodfest.com